We are no longer updating this page and it is not optimised for mobile devices.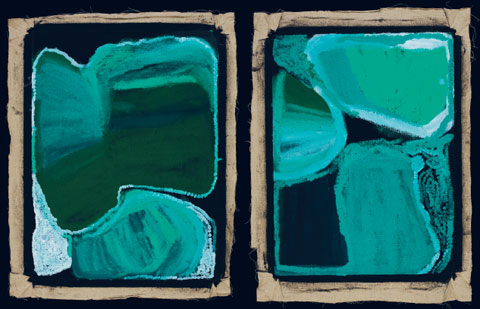 © Commonwealth of Australia 2010
ISSN 0818-7142
This work is copyright. Apart from any use as permitted under the Copyright Act 1968, no part may be reproduced by any process without prior written permission from the Commonwealth. Requests and enquiries concerning reproduction and rights should be addressed to the Commonwealth Copyright Administration, Copyright Law Branch, Attorney-General's Department, Robert Garran Offices, National Circuit, Barton, ACT 2600 Fax: (02) 6250 5989, or posted at www.ag.gov.au/cca
Produced by the National Museum of Australia, Lawson Crescent, Acton Peninsula, Canberra

Requests and enquiries concerning the contents of the report should be addressed to:

The Director
National Museum of Australia
GPO Box 1901 Canberra ACT 2601
Telephone: (02) 6208 5000
Facsimile: (02) 6208 5098
Email: information@nma.gov.au
Designed by Art Direction Creative
Printed by Bluestar, Canberra
Photography by George Serras, Lannon Harley and Jason McCarthy, National Museum of Australia, unless otherwise acknowledged
Paper used in this report is manufactured under the environmental management system ISO 14001, is PEFC certified, elemental chlorine free and Australian-made.
This report is also accessible from the Museum's website: www.nma.gov.au/annualreport and is available in both pdf and html formats.
Return to

Top