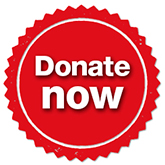 Help us make the Royal Daimler fit for a queen again
In 1954 the young Queen Elizabeth II toured Australia in a 1948 Daimler landaulette vehicle which is now part of the National Museum's collection. This magnificent but run-down motor car is being restored by the Museum.
Historical footage courtesy T3Media.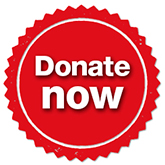 Get on board
We are raising $60,000 to conserve the frame of the car and have a rolling chassis by June 2014 to coincide with the 60th anniversary of the 1954 Royal Tour of Australia.
Get on board and donate now to help us raise the final $30,000 we need to roll the Royal Daimler over the June finishing line.
Become a Royal Daimler Conservation Partner by donating $100 or more and receive exclusive updates, invitations and a Partner key ring.

Save the date

The Museum is hosting an exclusive film preview of When the Queen Came to Town on 12 June 2014 as a special Royal Daimler fundraising event. View more information including booking details

For advance updates about this event, please email royaldaimlerproject@nma.gov.au
Royal Daimler progress
Click on an image below to learn more about the Royal Daimler's condition when it arrived at the Museum, and the conservation work to make it fit for a queen again.