Warning: This website includes images and names of deceased people that may cause sadness or distress to Aboriginal and Torres Strait Islander peoples.
Penfolds Grange, 1951
Winemaker Max Schubert made the first experimental vintage of Penfolds Grange in 1951, using techniques from Bordeaux, France. Grange is a red wine produced from shiraz grapes, with a small percentage of Cabernet Sauvignon.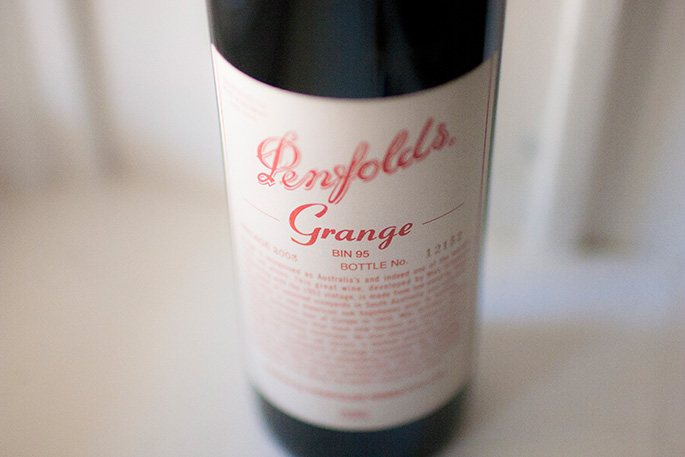 In 1957, Penfolds executives ordered a stop to the production of Grange after tasting the wine and unanimously disliking it. However, Schubert used the distance between management in Sydney and the vineyards in South Australia to his advantage, continuing to manufacture hidden vintages between 1957 and 1959.
In 1960, executives decided to 'recommence' the Grange vintages after further aging and tasting, unaware that Schubert had never really stopped making the wine. Today there is an unbroken line of vintages from its first creation.
Grange is the only wine to have been heritage-listed by the South Australian National Trust. The wine has won many awards, including several perfect 100 tasting scores, and is highly collectible. In 2004, a bottle of 1951 Grange sold at auction for just over $50000.
1854: Australia's first Chinese restaurant opens
1891: First commercially produced meat pies
1629: Dutch vessel Batavia wrecks off western Australia resulting in mass murder and the marooning of two men on the mainland
1932–33: English cricket team on 'Bodyline' Ashes tour
1945: National introduction of sickness and unemployment benefits