Warning: This website includes images and names of deceased people that may cause sadness or distress to Aboriginal and Torres Strait Islander peoples.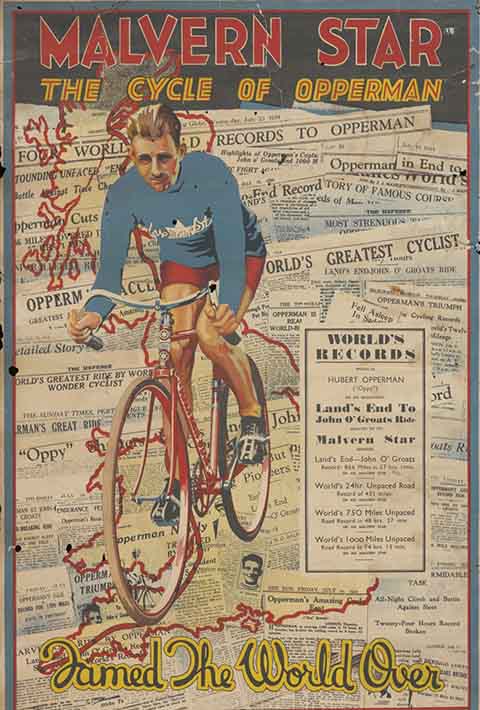 Tour de France
First Antipodeans contest cycling race
The first English-speaking team to compete in the Tour de France was the 1928 Australia and New Zealand team led by the great Australian cyclist Sir Hubert Opperman.
The four members of the Ravat-Wonder-Dunlop team were selected from the winners of the Dunlop Grand Prix cycling stage race around Victoria in 1927.
The team comprised Opperman along with Ernest Bainbridge, Percy Osborne and the New Zealand rider Harry Watson.
Organisers used The Sporting Globe newspaper to raise funds to send the team to Europe.
The four-man team rode in the 1928 Tour de France, competing against European teams that had up to 10 members. Opperman achieved the best result by coming 18th, a record not bested by another Australian for 50 years.