Warning: This website includes images and names of deceased people that may cause sadness or distress to Aboriginal and Torres Strait Islander peoples.
Melbourne Olympics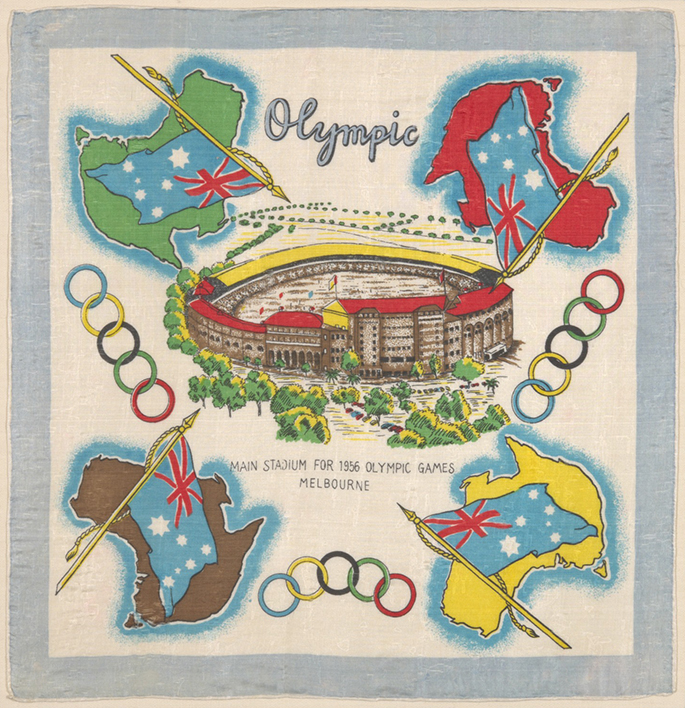 The not-so-friendly games
The 1956 Olympic games in Melbourne were billed as the 'friendly games' but in the water polo pool this was not the case. The semi-final match between the Soviet Union and the defending champions Hungary descended into bloody violence.
Only weeks before the Olympics opening ceremony, the Soviet Union had invaded Hungary to put down a student uprising that had toppled the Soviet-sponsored, communist government. About 1000 Soviet tanks were on the streets of Budapest.
The Hungarian water polo team believed they were playing for their oppressed compatriots. The game became known as the 'Blood in the Water' match, with some Hungarian players receiving serious injuries and Hungarian expatriates in the spectator stands threatening to riot.
Despite the hostility, the Hungarians won and the next day defeated Yugoslavia for the gold medal.