Warning: This website includes images and names of deceased people that may cause sadness or distress to Aboriginal and Torres Strait Islander peoples.
Bodyline cricket series
A gentlemen's agreement smashed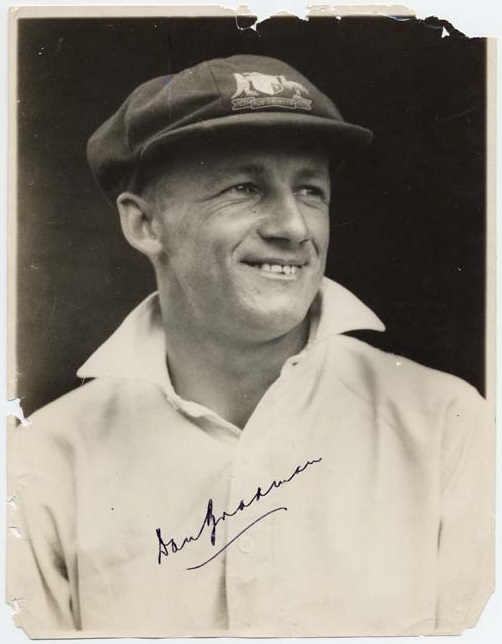 'Body-line bowling has assumed such proportions as to menace the best interests of the game … Unless stopped at once it is likely to upset the friendly relations existing between Australia and England.'
These were the words sent from the Australian Board of Control for International Cricket (ABCIC) to the English cricket administrators at the Marylebone Cricket Club in a telegram on 18 January 1933.
Bodyline bowling was the technique employed by the English to contain the great batsman Don Bradman during the 1932–33 Ashes series.
The Australians believed the tactic went against all that was valued in cricket: fair play, ethical conduct and a shared understanding of appropriate behaviour.
The series exposed just how far the English were willing to go to win the Ashes. The ABCIC directors were on the verge of calling off the series and a serious diplomatic row was only averted through the intervention of Prime Minister Joseph Lyons.