Warning: This website includes images and names of deceased people that may cause sadness or distress to Aboriginal and Torres Strait Islander peoples.
America's Cup
Longest winning streak in sporting history – broken
In 1851 the New York based schooner America won an international yachting race organised by the Royal Yacht Squadron in England. The cup returned with America to the New York Yacht Club and over the next 132 years the America's Cup yachting race, named after the initial victor, was successfully defended by the United States.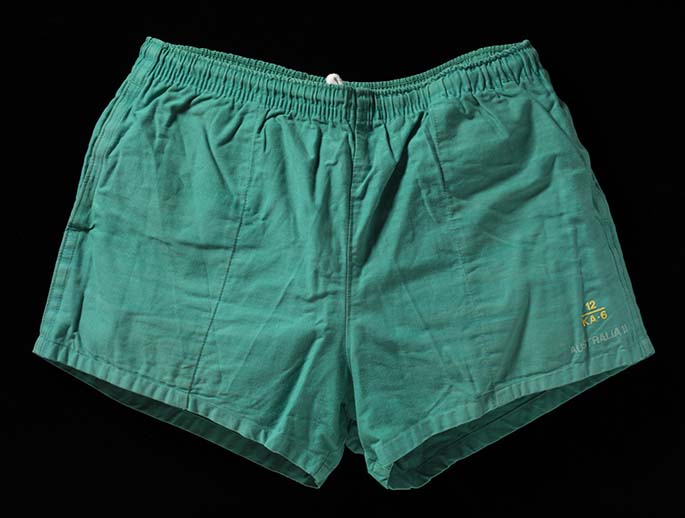 In September 1983, the yacht Australia II, featuring a revolutionary winged keel, won a thrilling seven-race series against the American yacht Liberty. The outcome of the series came down to the final race, with the Australians winning in the last leg by 41 seconds.
This broke the longest winning streak in sports history and prompted Prime Minister Bob Hawke to say, 'Any boss who sacks anyone for not turning up to work today is a bum'.