Warning: This website includes images and names of deceased people that may cause sadness or distress to Aboriginal and Torres Strait Islander peoples.
Sporting moments panel discussion
Thursday 18 August 2016
Australians love sport – it is woven into our folklore, social fabric and weekend routines. But what does this obsession say about us as a nation? Has sport really been a vehicle for social change? Why do we idolise sporting stars?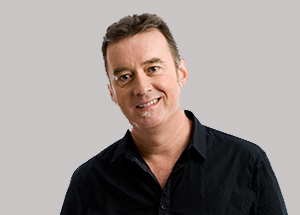 ABC RN Big Ideas presenter Paul Barclay hosted a discussion about sport and how it has shaped Australian culture and identity with guests:
Olympic swimmer Christian Sprenger
Matildas soccer player Sally Shipard
author John Harms
Australian Rugby League Commission member Dr Chris Sarra
Wallaroo rugby player Louise Burrows
Listen to the panel discussion
Meet the panel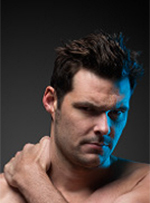 Christian Sprenger
World champion and Olympic silver medallist Christian Sprenger enjoyed a stellar career in the pool. He won a World Championship gold medal in 2013 and silver in the 100m breaststroke at the 2012 London Olympic games.
In 2016, Sprenger announced his retirement from competitive swimming due to the effects of a shoulder injury.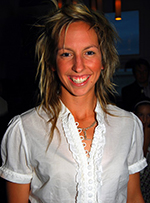 Sally Shipard
Sally Shipard is a retired international soccer midfielder and one of the most recognisable faces in Australian women's soccer. At just 16 years of age, Sally made her international and Olympic debut. Her career with the Matildas included the 2007 and 2011 FIFA Women's World Cups.
Sally has also worked as a feature writer for Football Federation Australia and as a commentator for Fox Sports and the ABC.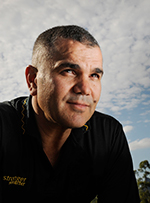 Dr Chris Sarra
Dr Chris Sarra has a Masters of Education and a PhD in psychology and was the first Aboriginal principal of Cherbourg State School. Chris is a member of the Australian Rugby League Commission. He is also founder of the Stronger Smarter Institute and is passionate about change through leadership and mentoring with high expectations for Indigenous communities.
Chris embraces pride in cultural identity and a holistic sense of what it means to be Aboriginal in contemporary Australian society.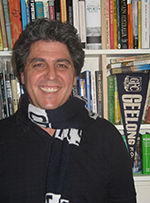 John Harms
John Harms is a writer, historian, publisher and broadcaster. His 2016 publications include the books Life As I Know It with jockey Michelle Payne, and Play On, the re-release of his omnibus of books on cricket, horseracing and football.
John has also written essays on fishing and the International Olympic Academy, including 'Polishing tarnished ideals' in the latest Griffith Review. He is founder and editor of the sports writing website The Footy Almanac. He appears on ABC TV's Offsiders.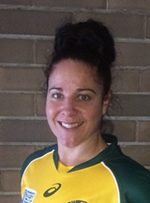 Louise Burrows
Louise Burrows is a veteran Australian Rugby Union Wallaroo. A physical education teacher by trade, Louise has played for the Canberra Royals Rugby Union Club since she was 17.
Louise made her international debut with the Wallaroos in 2001. The veteran hooker lined up for her third Women's Rugby World Cup in 2014.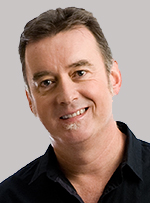 Paul Barclay
Paul Barclay is a Walkley Award-winning journalist and broadcaster with an appetite for ideas and in-depth analysis and discussion.
Paul has produced countless stories over more than 20 years for many ABC radio programs. He also appears on ABC TV.
---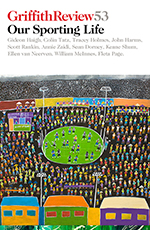 This panel is part of Defining Moments in Australian History, which aims to stimulate discussion about events that have profound significance to Australian people.
This program has been developed in collaboration with ABC Radio National, the Australian Sports Commission and the Griffith Review's 'Our Sporting Life' which will be on sale in the Museum's Hall after the discussion.
---
Sports Defining Moments
The Defining Moments in Australian History project includes a wealth of information about key sporting events in our history: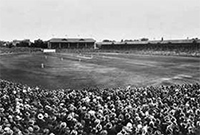 Bodyline
1932–33: English cricket team on 'Bodyline' Ashes tour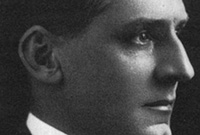 First Australian Olympian
1896: Edwin Flack becomes Australia's first Olympian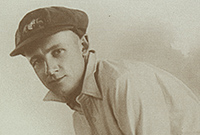 Bradman's first century
1928: Donald Bradman's first international cricketing century