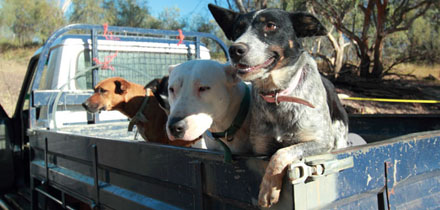 Exploring relationships between people and their places, the evolution of distinctly Australian landscapes and reactions to environmental challenges.
The Murray-Darling Basin and the Museum
Explore community projects and objects representing the rich material culture and heritage of one of Australia's most diverse and productive areas in our feature on the Murray-Darling Basin and the Museum.
From our past exhibitions
Prizes and awards
The National Museum of Australia, in partnership with the Australian Academy of Science, awards the Mike Smith prize to a postgraduate or undergraduate student for an essay based on original research in the fields of environmental history of the history of science in Australia.