Current projects
Members of the National Museum's People and the Environment program are currently working on a range of new projects.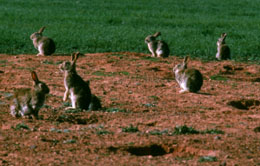 Australians have understood rabbits in many different ways, as pests, pets and a filling for pies.
Burrow through our website to discover how objects from the National Museum's collections reveal the diverse relationships that have developed in Australia between rabbits, people and places.
Explore the intertwined histories of horses and people in Australia and share your story of time in the saddle.
Includes the development of an exhibition, to debut at the National Museum in Canberra in September 2014.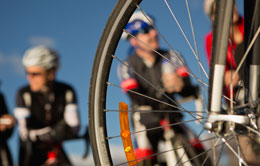 The story of cycling in Australia, as told by objects from the National Museum's collection.
Includes the development of an exhibition, Freewheeling: Cycling in Australia, to tour venues around the nation from July 2014.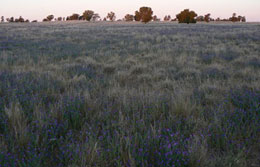 Regular reflections on one paddock on one Australian farm, and its place in a changing world.
Curator and environmental historian George Main reports on his visits to North Taylors paddock, near Narrandera in New South Wales.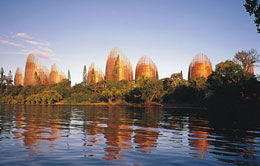 Collecting the Future
An international workshop exploring how museums can help communities respond to climate change.
Co-convened by the American Museum of Natural History and the National Museum of Australia. 2-4 October 3013