Galleries
The People and Environment program includes three of the permanent exhibition galleries at the National Museum of Australia. These galleries reveal how Australian people have lived within the dynamic environments of the Australian continent.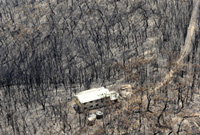 Old New Land: Australia's People and Environment

Stories of land and people, climate, flora, fauna and ecology, revealing human histories written on the land.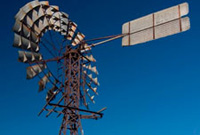 Landmarks: People and Places across Australia

A broad history of Australia explored through stories of places and their peoples.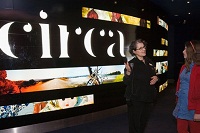 Circa

A multimedia moving theatre providing visitors with an overview of the Museum's galleries, collections and Australian history.