From our blog
What's new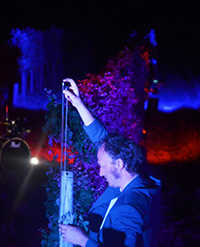 Sound, video and installation artist Vic McEwan.
School gardens, the Stephanie Alexander Kitchen Garden Foundation Program and objects from our collection.
Explore the story of Australians and their bikes and learn about cycling's past, present and future.
Urban gardening, salinity, the Murray-Darling Basin and more.
More on our People and Environment program and research.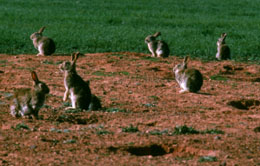 Pests, pets and pie filling ... explore our diverse relationships with rabbits.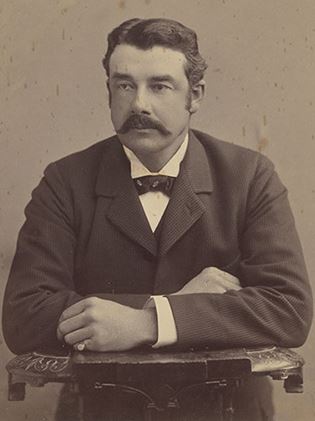 Share the rich story of a successful Australian pastoral property.
Take an early voyage to the Australian continent or visit Flemington racecourse on Melbourne Cup Day.
The 1866 Melbourne Cup won by The Barb is the earliest known Melbourne Cup in its original state.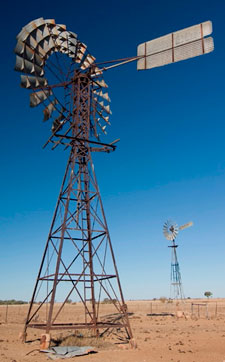 Landmarks, Old New Land and Circa on show now.
Celebrating our equine and equestrian history.
Learn why the animal specimens in our collection arouse reactions from horror to curiosity and wonder.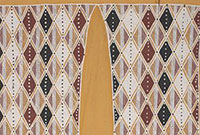 Natasha Fijn on the cultural and ecological significance of bees to Aboriginal people.
A research project exploring the origins and passion for bush riding in Australia.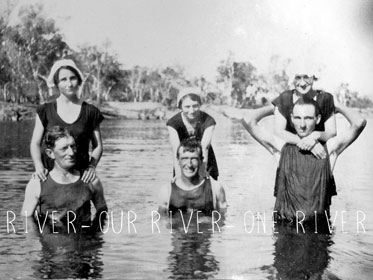 The latest audio recordings from our One River symposium and Urban gardening forum.