Explore the ways in which people's lives shape and are shaped by the Australian environment, and how stories connect us to places.
From our blog
The Path of the Bogong – The Landscape
By anupbailey
22 Jul 2016
My name is Patrick Bailey. As an intern at the National Museum of Australia (and as part of the Australian National Internship Program), it has been...
Favourites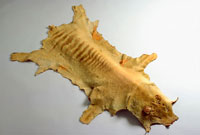 Artist Amanda Stuart's new works inspired by a cat skin rug and thylacine pelt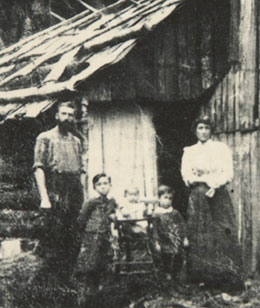 Kate Rigby on the transformation of forest to farmland
School gardens, Stephanie Alexander and stories from our collection
Explore the story of Australians and their bikes
Urban gardening, salinity, the Murray-Darling Basin and more
More on our People and Environment program and research
Imagining water in a land of droughts and flooding rains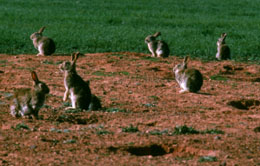 Pests, pets or pie filler?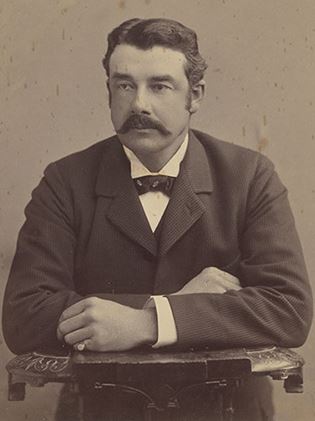 Share the rich story of a successful Australian pastoral property
Voyage to the Australian continent or visit Flemington on Melbourne Cup Day
The 1866 Melbourne Cup won by The Barb is the earliest known Melbourne Cup in its original state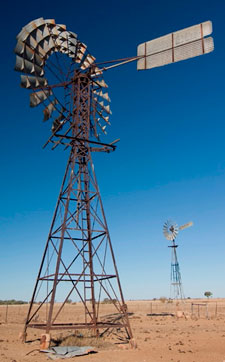 Landmarks, Old New Land and Circa on show now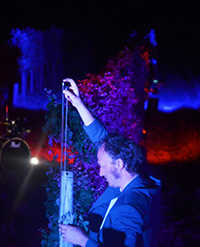 Vic McEwan at the Museum
Celebrating the bonds between horses and people
Learn why the animal specimens in our collection arouse horror, curiosity and wonder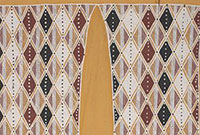 Natasha Fijn on the cultural and ecological significance of bees to Aboriginal people
Explore the origins and passion for bush riding in Australia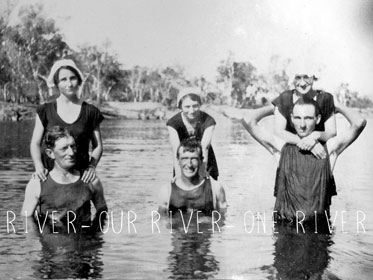 Free audio recordings from our One River symposium and Urban gardening forum