A History of the World in 100 Objects from the British Museum
2 million years of human
history in one room!
Closes 29 January 2017. Opening hours extended for last days.
8am – 6pm, 23, 24 and 25 January
8am – midnight on Australia Day, 26 January
8am – 9pm, 27, 28 and 29 January
We are experiencing record visitation so please book ahead and plan to wait. Car parking is limited. Plan your visit and use
alternative modes of transport where possible.
A History of the World in 100 Objects explores the history of humanity — how we have shaped the world, and how the world has shaped us.
Witness compelling stories expressed through a beautiful
collection of artefacts from across the globe.
$20 adult | $60 season pass
$15 concession | $8 child | $45 family
Museum Friends discounts apply
Booking fees apply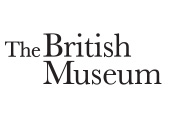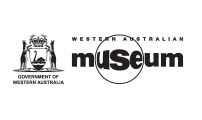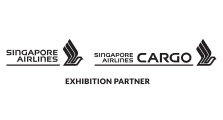 The presentation of this exhibition is a collaboration between the British Museum, the Western Australian Museum and the National Museum of Australia.
The exhibition A History of the World in 100 Objects is supported by the Australian Government International Exhibitions Insurance (AGIEI) Program. This program provides funding for the purchase of insurance for significant cultural exhibitions. Without AGIEI, the high cost of insuring significant cultural items would prohibit this major exhibition from touring to Australia.
This exhibition includes objects that are protected under the Protection of Cultural Objects on Loan Act 2013. The National Museum of Australia is an approved borrowing institution under the Protection of Cultural Objects on Loan Scheme. More on the Museum's participation in the scheme