WARNING: Visitors should be aware that this website includes images and names of deceased people that may cause sadness or distress to Aboriginal and Torres Strait Islander peoples.
---
Landscape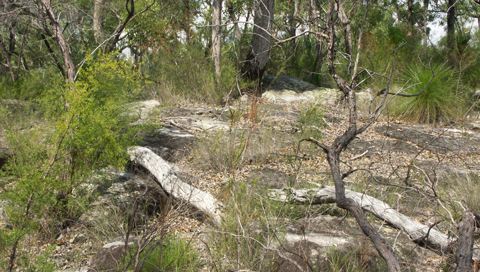 This patch of bush lies between the Albert and Logan Rivers, right in the heart of Bilin Bilin's country. Here Hague Best, Bilin Bilin's great-great-great grandson found the stone axe that is shown in Objects. Looking at this bush reminds us of the country as it would have looked when Bilin Bilin was born.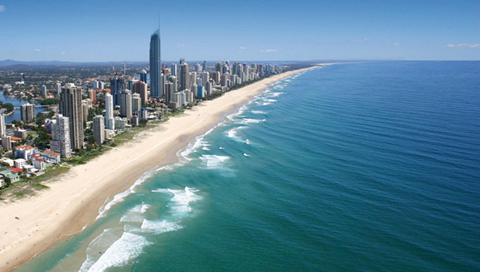 This is the Gold Coast, a place where Bilin Bilin had traditional ties. It would not have looked at all like this when he was alive – in fact most of his country is now a modern urban landscape. A viewer looking at both landscapes might associate the 'bush' landscape with 'Aboriginal country', but not the built-up one. But both the bush and the city are Indigenous places. It is in the built landscape that many of Bilin Bilin's descendants live, still in the country of their ancestors.
Other stories of resistance