WARNING: Visitors should be aware that this website includes images and names of deceased people that may cause sadness or distress to Aboriginal and Torres Strait Islander peoples.
---
Online stories
Explore these online features relating to Indigenous histories: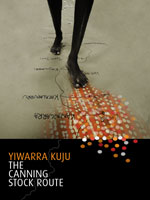 Yiwarra Kuju: The Canning Stock Route
This groundbreaking exhibition reveals the richness of desert life.
It tells the story of the Canning Stock Route's impact on Aboriginal people, and the importance of the Country that surrounds it, through the works of senior and emerging artists and the stories of traditional custodians.
It is a story of contact, conflict and survival, of exodus and return, seen through Aboriginal eyes, and interpreted through their voices, art and new media. (2010)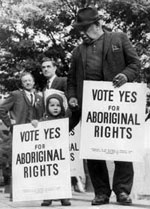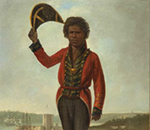 Aboriginal breastplates
This web feature presents content from Jakelin Troy's book on Aboriginal breastplates titled King Plates: A History of Aboriginal Gorgets, with minor revisions, plus additional objects and information based on the Museum's growing collection and research. It is a fascinating look into the history and collections of these contested cross-cultural objects. (2009)
Resistance
The lives of Aboriginal and Torres Strait Islander peoples were profoundly changed by the arrival of British colonists in 1788.
The National Museum of Australia presents four powerful stories about Aboriginal resistance on the colonial frontier. (2009)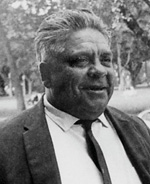 Collaborating for Indigenous Rights website
The period from the late 1950s to the early 1970s was a time of unusual collaboration between black and white activists in Australia.
Alliances were formed between Aboriginal Australians motivated to help their people and white Australians wanting to redress the injustices suffered by dispossessed peoples in the building of the Australian state.
This site tells their stories. (2008)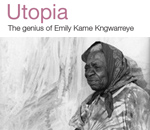 Utopia: The Genius of Emily Kame Kngwarreye
The exhibition told the story of Emily Kame Kngwarreye as one of Australia's greatest contemporary artists.
It gives some insight into her life as a senior Anmatyerre woman and a lifelong custodian of the desert country that inspired her work. (2008)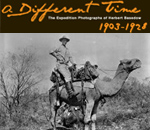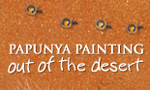 Papunya Painting: Out of the Desert
The National Museum of Australia's collection of Aboriginal art from Papunya is unique. Explore the online exhibition to view some of the extraordinary paintings and to gain an insight into the history and significance of the collection. (2007)