Helping teachers to inspire learning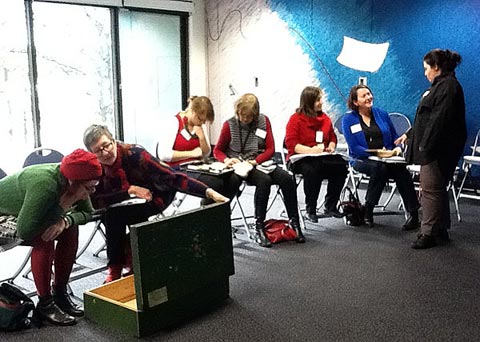 On occasion, we provide programs in which K–12 and pre-service teachers can:
learn about the Museum's education programs
experience some of the activities
discuss curriculum links
explore galleries
preview exhibitions
If you'd like to discuss a custom program, you are welcome to contact the Learning Services section.

One good way to keep up with programs we offer is to subscribe to our blog. See below for the latest posts related to professional learning.

From the Museum Education blog