Royal Daimler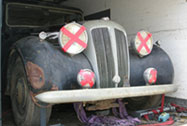 Support the Royal Daimler Project to make this historic car fit for a Queen again. Track the progress and discuss with conservators at the National Museum of Australia.
Search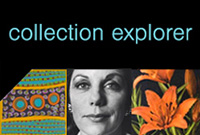 From our collection
Vehicle-related results from our extensive online collection.
Holden launch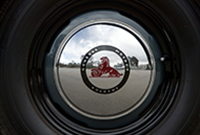 From Defining Moments
1948: Australia's first locally made car is launched.
Freewheeling
From exhibitions
Riders, bikes and the story of cycling in Australia.