Royal Daimler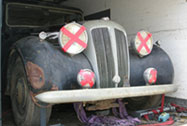 Support the Royal Daimler Project to make this historic car fit for a Queen again. Track the progress and discuss with conservators at the National Museum of Australia.
Making a donation
Generous offers from donors ensure the continuing development of the National Museum's collections. The Museum is always interested in discussing any potential donations.
All offers are considered in the context of the Museum's Collections development policy, existing collection holdings, conservation requirements and storage constraints. This means that only the very best material is accepted into the National Historical Collection.
What to include
In order for the Museum to give full consideration to your offer, please provide as much information as possible about the object or collection. This includes:
your full details including a current phone number or email address
a description of the object/s
measurements of the object/s
an image of the object/s
who owned or used the object/s
when and how you acquired the object/s
where and when it/they were made (if known)
a description of any supporting material including documents, photographs or film
whether the offer is a donation or a sale.
Please do not post original objects, documents or photographs, or leave them at the Museum with our Visitor Hosts.
Museum process
Once the Museum has received your offer, it will be considered by the Acquisitions and Collections Group which meets every two weeks. If the group agrees to proceed, a curator will be assigned to complete an assessment. As part of this process, they may contact you for further information.
The entire assessment process can take several months but the Museum will keep you informed of the progress of your offer at every stage.
Please note that the Museum reserves the right to reject offers of material. The Museum is also unable to accept long-term loans.
Contact us
If you would like to make a donation to the National Museum please contact the duty curator during business hours on (02) 6208 5019 or via email at
curator@nma.gov.au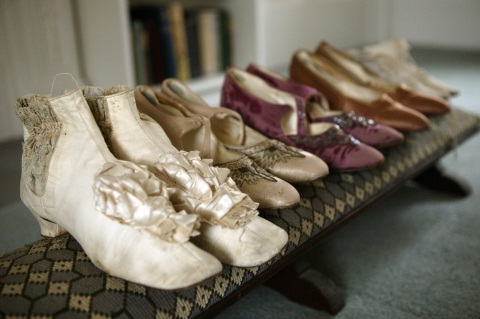 Valuations
The National Museum of Australia cannot provide valuations of your objects.
Depending on the type of object you are seeking to have valued, you could check online auction sites or contact an antique dealer, auction house or an independent valuer.
A list of valuers is available for download on the Cultural Gifts Program page of the Office for the Arts on the Attorney-General's Department website. The Program provides tax incentives for donations of culturally significant items from private collectors to public institutions.