All articles tagged: technology
15 May 17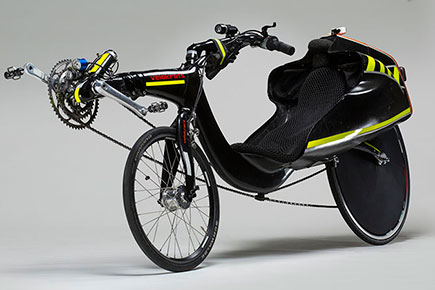 A recumbent bicycle on show in our Freewheeling exhibition highlights the record-breaking potential of these cycling machines.
By National Museum of Australia
---
7 Apr 17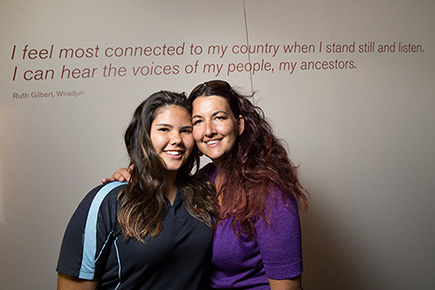 Canberra's Aboriginal community and the Museum's Indigenous Reference Group have celebrated the launch of the First Australians gallery's new Welcome Space.
---
10 Mar 17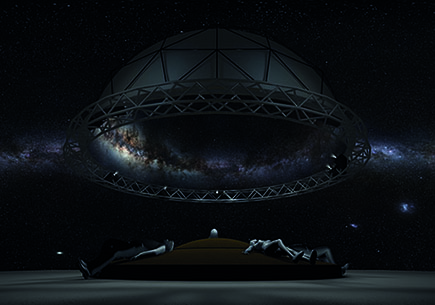 An innovative new project will place visitors 'inside' a sacred site and tell a story that spans the country and the stars.
---
Tags