All articles tagged: media
7 Jun 18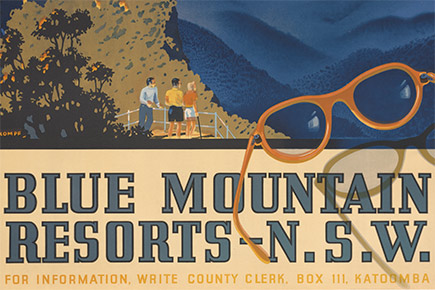 The National Museum of Australia has more than 20,000 images available for download and use, free of charge.
---
6 Jun 17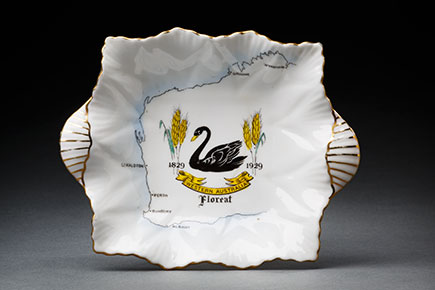 The National Museum is seeking objects that help to tell a story about the adoption of the black swan to represent the state of Western Australia.
By National Museum of Australia
---
6 Dec 16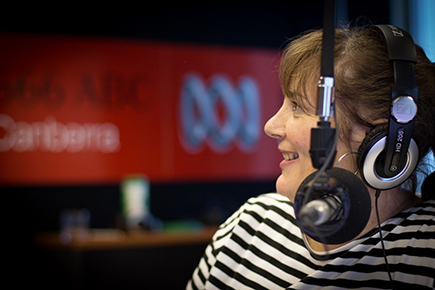 Alex Sloan is retiring after 27 years with the ABC. Join us on 8 December to say goodbye.
By National Museum of Australia
---
Tags