All articles tagged: indigenous
10 Mar 17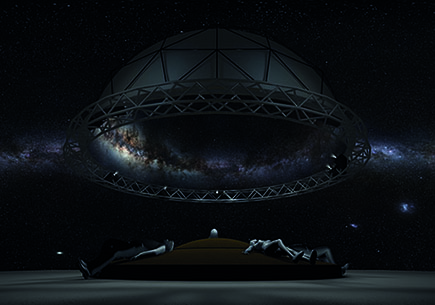 An innovative new project will place visitors 'inside' a sacred site and tell a story that spans the country and the stars.
---
19 Dec 16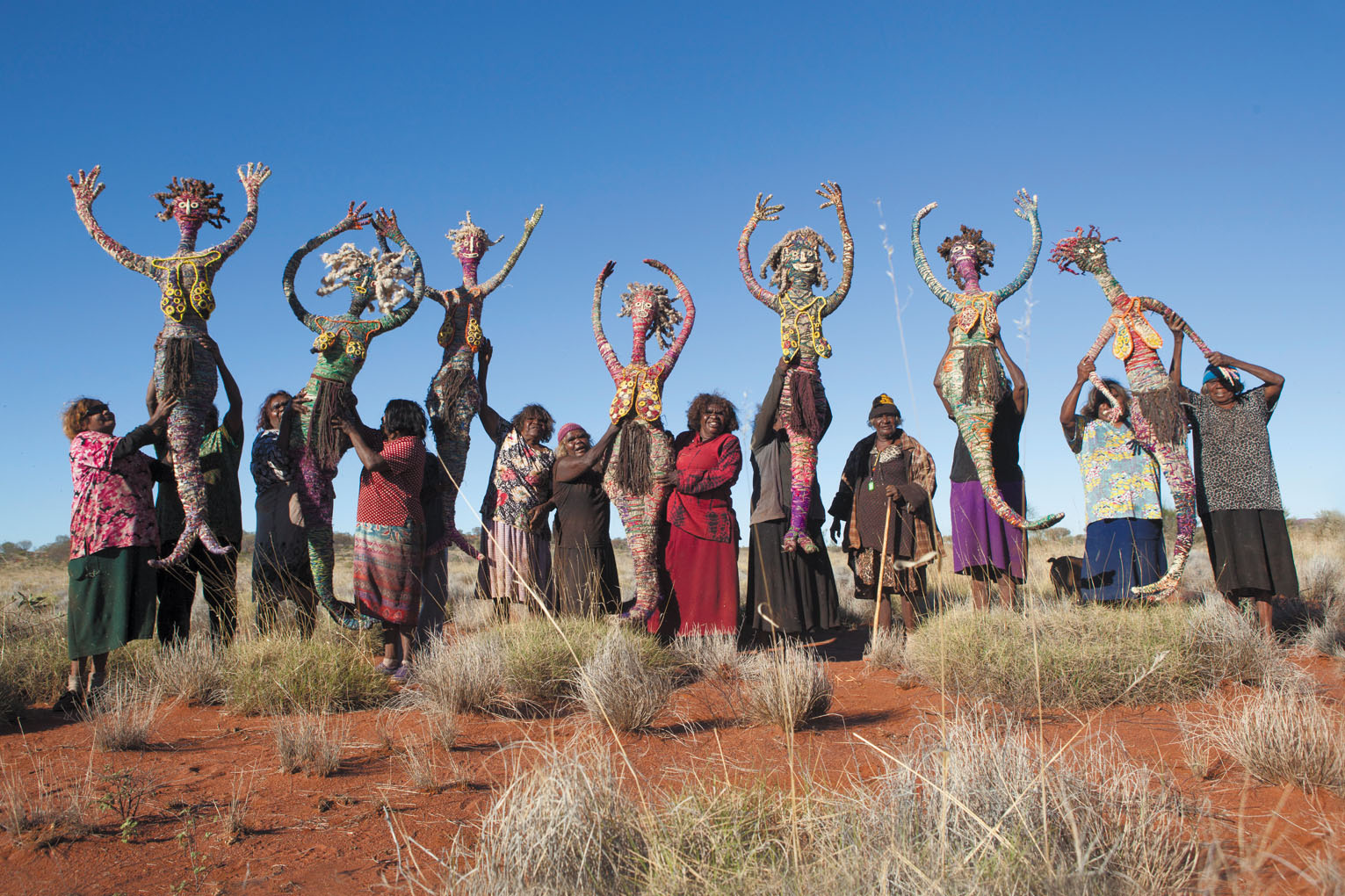 In 2017 the National Museum will take you to places you've never been before, from the sacred site of Cave Hill to the stunning Great Barrier Reef.
---
30 Nov 16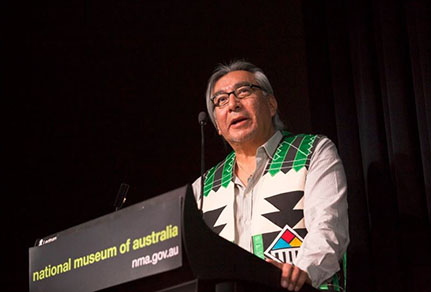 Farmer, Zuni man and US museum director Jim Enote reflects on the flowering of cultural heritage ideas, from seeds planted years ago.
By National Museum of Australia
---
Tags