All articles tagged: indigenous
7 Apr 17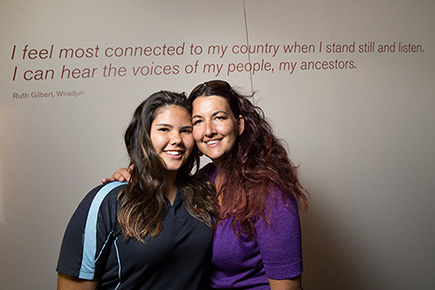 Canberra's Aboriginal community and the Museum's Indigenous Reference Group have celebrated the launch of the First Australians gallery's new Welcome Space.
---
31 Mar 17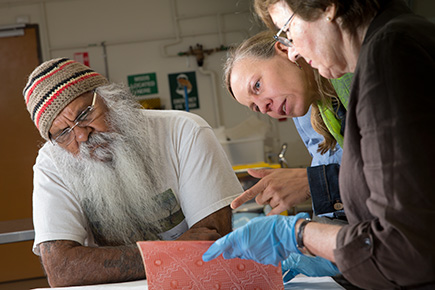 A German-Australian research network on Aboriginal and Torres Strait human remains and sensitive objects and their repatriation was launched at the National Museum of Australia this month.
---
10 Mar 17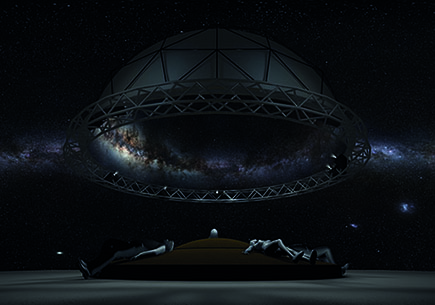 An innovative new project will place visitors 'inside' a sacred site and tell a story that spans the country and the stars.
---
Tags