All articles tagged: families
1 Jun 18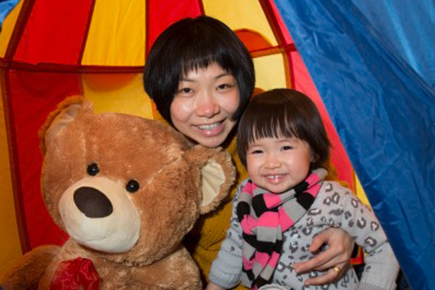 A wondrous new centre to help bring stories and objects to life in extraordinary ways is being developed at the National Museum.
---
17 Apr 18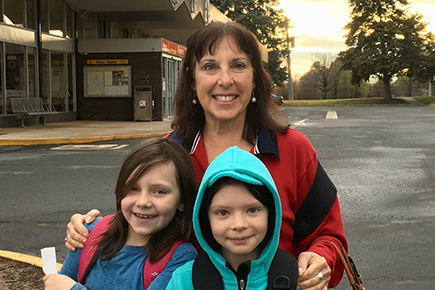 Meet Museum Friend Cindy Young, whose granddaughters' names will be etched onto a paver in our bush garden forecourt, following a recent donation.
---
13 Jan 17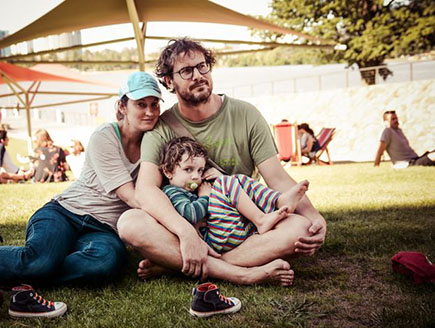 Settle in at the National Museum on Thursday 26 January for free family fun, extended exhibition hours and events including a cocktail party.
By National Museum of Australia
---
Tags