All articles tagged: exhibition
15 May 17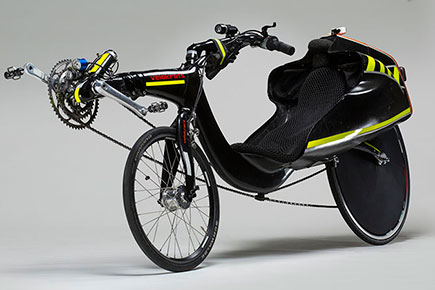 A recumbent bicycle on show in our Freewheeling exhibition highlights the record-breaking potential of these cycling machines.
By National Museum of Australia
---
10 Mar 17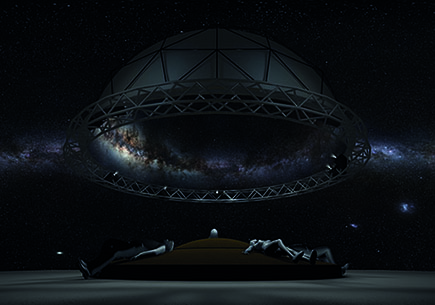 An innovative new project will place visitors 'inside' a sacred site and tell a story that spans the country and the stars.
---
6 Mar 17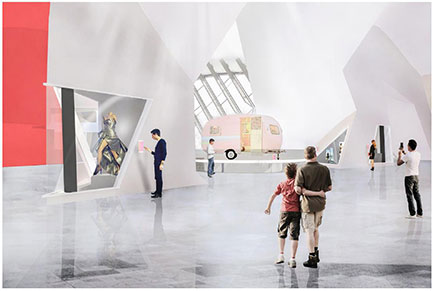 Treasures from the Museum's collection and a specially commissioned Aboriginal artwork are set to feature in our refurbished Main Hall.
---
Tags