All articles tagged: exhibition
13 Jul 18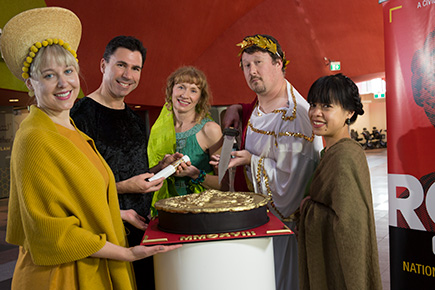 The Museum is celebrating Julius Caesar's birthday with cake in the lead up to the Rome: City and Empire exhibition opening on 21 September 2018.
By National Museum of Australia
---
3 May 18
Members of Canberra's Muslim community are visiting the National Museum to answer questions about Islam, in conjunction with a new exhibition about faith and culture.
---
25 Oct 17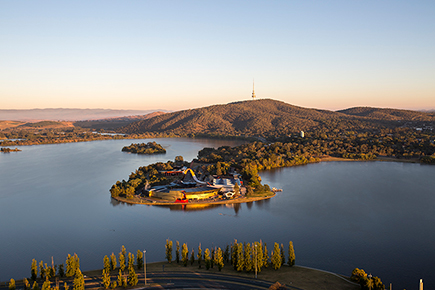 Canberra has been ranked by Lonely Planet as third in its list of top city destinations in the world to visit in 2018.
---
Tags