All articles tagged: environment
19 Dec 16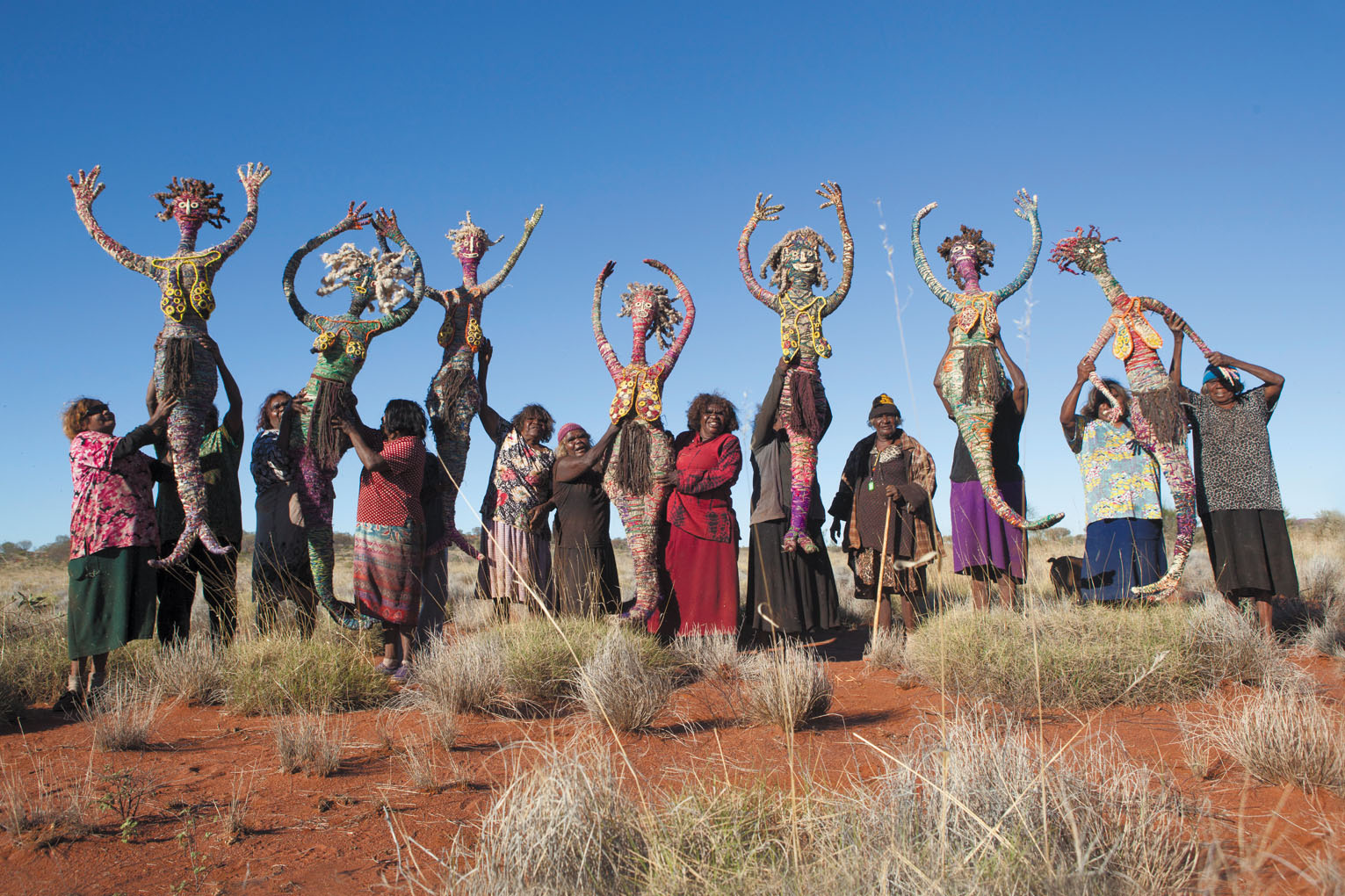 In 2017 the National Museum will take you to places you've never been before, from the sacred site of Cave Hill to the stunning Great Barrier Reef.
---
1 Dec 16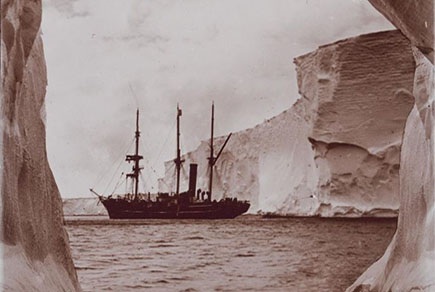 It's 105 years this week since the departure of the 1911 Australasian Antarctic expedition, a feat of scientific achievement and extraordinary endurance.
By National Museum of Australia
---
30 Nov 16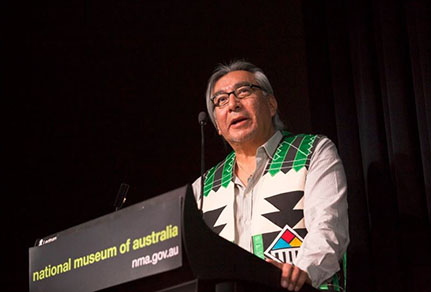 Farmer, Zuni man and US museum director Jim Enote reflects on the flowering of cultural heritage ideas, from seeds planted years ago.
By National Museum of Australia
---
Tags