All articles tagged: environment
8 Apr 17
We are searching for information about Charles Morrison, an amateur Scottish seaweed collector who arrived in Melbourne from Ireland around 1854. Can you help?
---
7 Apr 17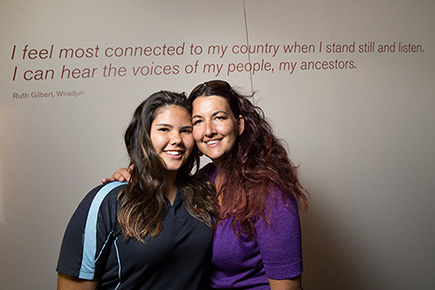 Canberra's Aboriginal community and the Museum's Indigenous Reference Group have celebrated the launch of the First Australians gallery's new Welcome Space.
---
19 Dec 16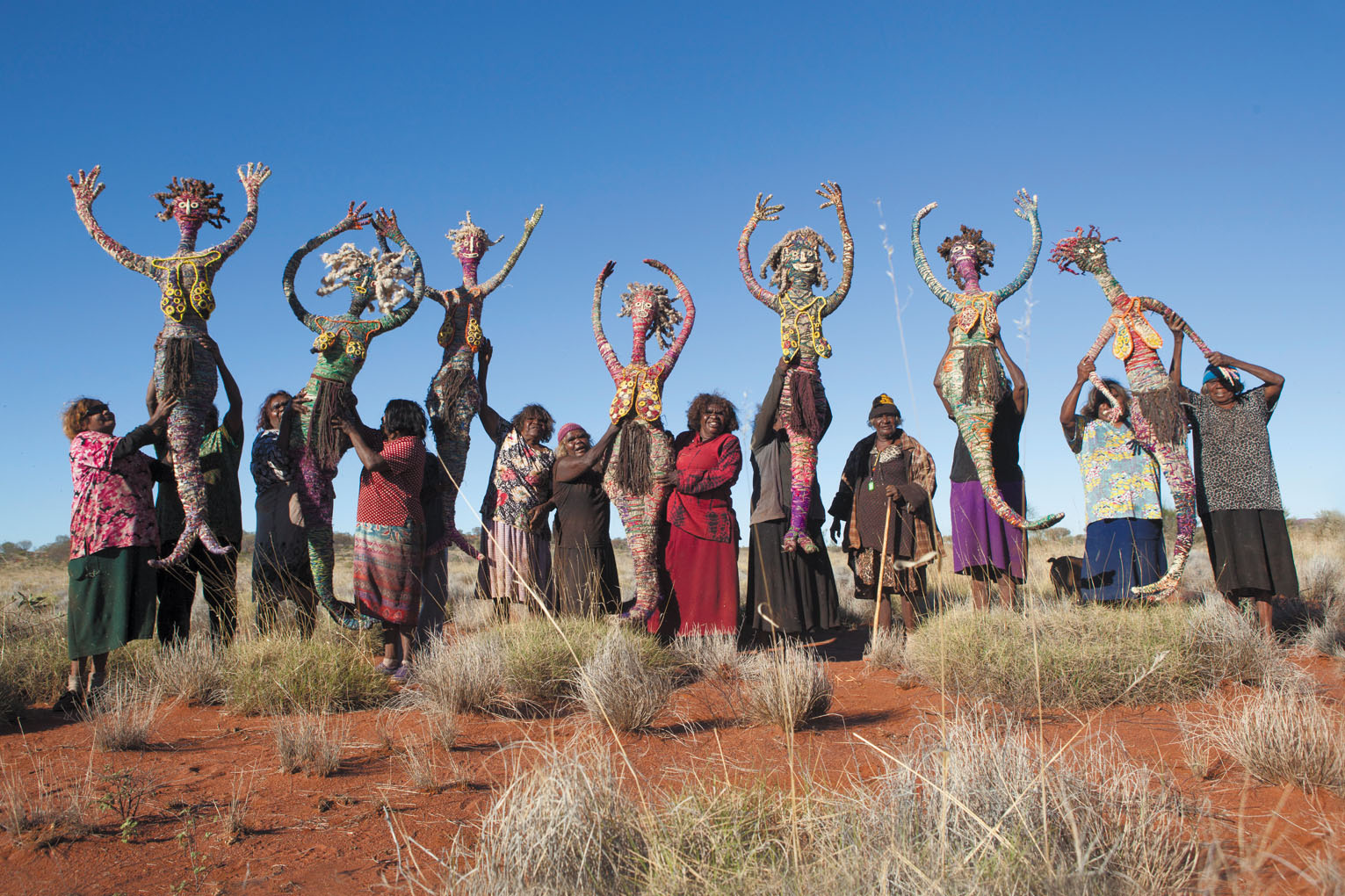 In 2017 the National Museum will take you to places you've never been before, from the sacred site of Cave Hill to the stunning Great Barrier Reef.
---
Tags