All articles tagged: education
4 Sep 18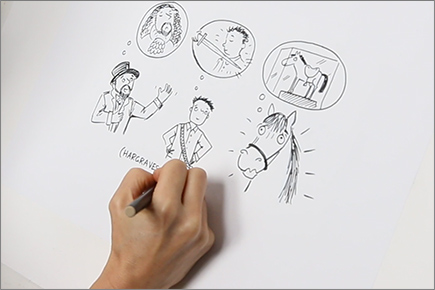 Defining Moments in Australian History is being brought to life with the launch next week of a series of live-sketch animated videos for school students.
By National Museum of Australia
---
15 May 18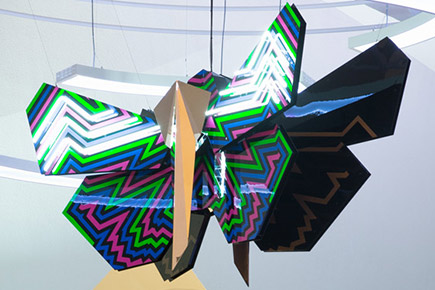 The Gandel Atrium at the National Museum of Australia was named today in honour of philanthropists John and Pauline Gandel.
---
24 Apr 18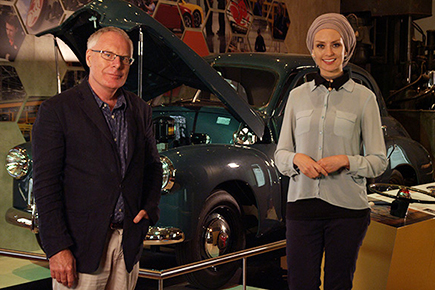 Our new Australian Journey series of 12 free classroom videos is now accompanied by a resources pack – with podcasts, primary sources and more – giving teachers and students ideas for extending their understanding of Australian history.
---
Tags