All articles tagged: cycling
25 Jan 18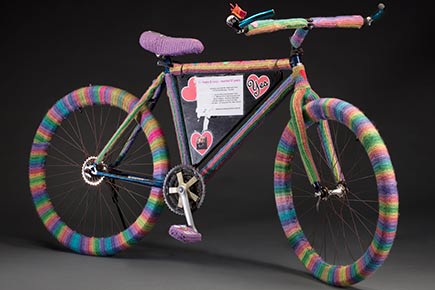 The Museum is delighted to welcome the 'Love Wheels' rainbow-coloured crochet bike as a symbol of the marriage equality debate.
---
20 Jun 17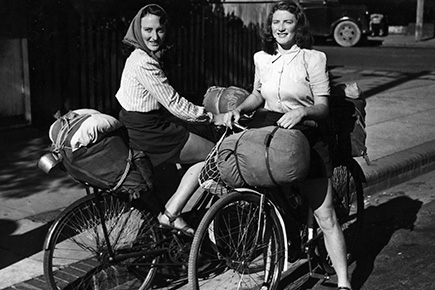 School friends Shirley Duncan and Wendy Law set off on their bikes to travel around Australia in 1946. Their journey took three years.
---
15 May 17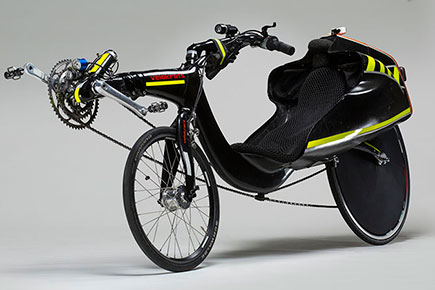 A recumbent bicycle on show in our Freewheeling exhibition highlights the record-breaking potential of these cycling machines.
By National Museum of Australia
---
Tags