All articles tagged: collection
7 Jun 18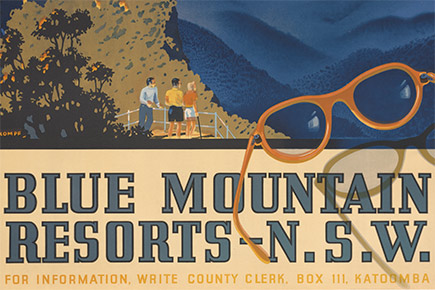 The National Museum of Australia has more than 20,000 images available for download and use, free of charge.
---
1 Jun 18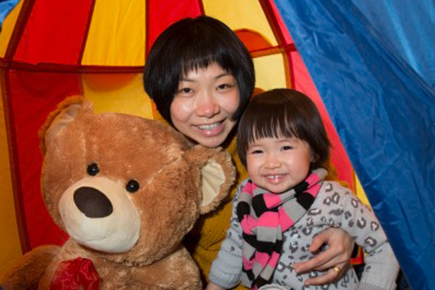 A wondrous new centre to help bring stories and objects to life in extraordinary ways is being developed at the National Museum.
---
17 May 18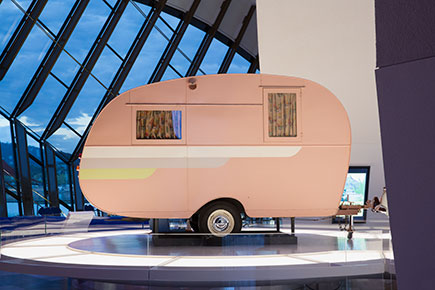 The National Museum's much-loved pink caravan remains a visitor favourite.
---
Tags