All articles tagged: books
25 Aug 17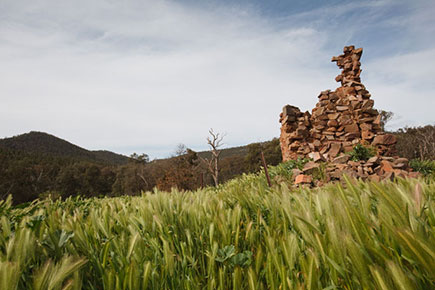 Join authors Jane Rawson and James Bradley at the National Museum on 26 August as we explore how Writing in the Age of Humans can help us imagine, and influence, our impact on the environment.
---
11 Aug 17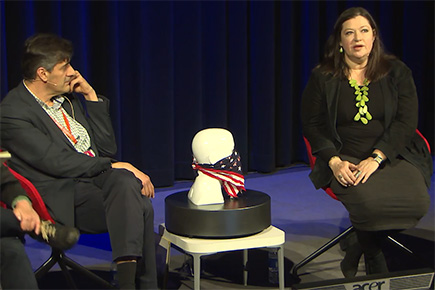 Explore personal stories from well-known writers as we prepare to host the second annual My Life in an Object panel at the Canberra Writers Festival.
---
26 Jul 17
This August the National Museum is proud to host Canberra Writers Festival events to make you think, laugh and maybe even question what it means to be a passionate reader, writer and thinker.
---
Tags