All articles tagged: arts
15 Jun 18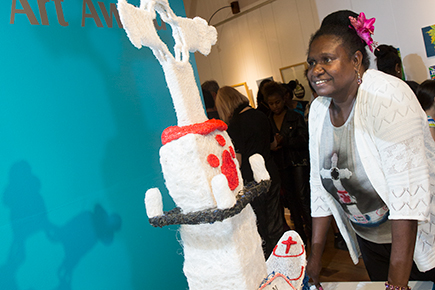 Nancy Kiwat's 'Monument at Kemus Cove, Erub', which won best work in the Gab Titui Cultural Centre Indigenous Art Awards 2017, is on show at the National Museum.
By National Museum of Australia
---
9 Apr 18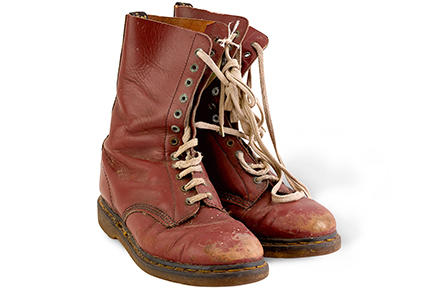 The National Museum has acquired Doc Marten boots worn by Russell Crowe in the 1992 Australian film classic Romper Stomper.
---
2 Mar 18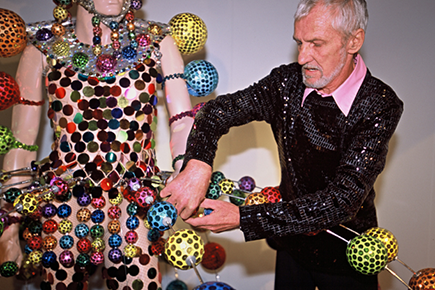 The Museum is honouring the 40th anniversary of Sydney's Gay and Lesbian Mardi Gras with a colourful new exhibition, Towards Equality: From Mardi Gras to Marriage.
---
Tags