All articles by National Museum of Australia
The National Museum of Australia is a social history museum. We explore the land, nation and people of Australia. We focus on Indigenous histories and cultures, histories of European settlement and our interaction with the environment.
16 Mar 17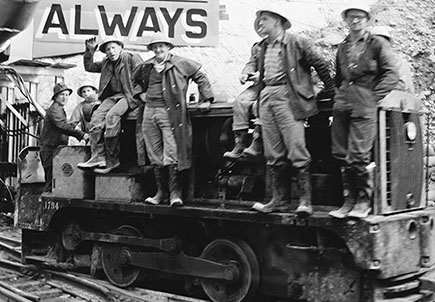 The Snowy Mountains Hydro-Electric Scheme is being honoured as a Defining Moment in Australian history at a plaque presentation in Cooma this Sunday, 19 March 2017.
By National Museum of Australia
---
13 Jan 17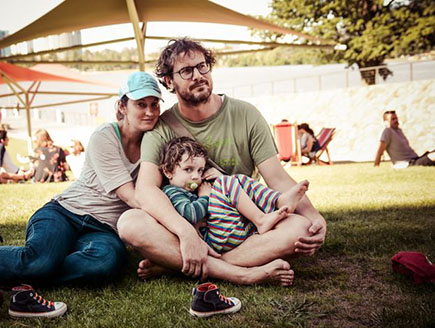 Settle in at the National Museum on Thursday 26 January for free family fun, extended exhibition hours and events including a cocktail party.
By National Museum of Australia
---
16 Dec 16
The Museum's children's book Horace the Baker's Horse has been awarded the ACT Writing and Publishing Awards Children's Book Prize.
By National Museum of Australia
---
Tags