All articles by National Museum of Australia
The National Museum of Australia is a social history museum. We explore the land, nation and people of Australia. We focus on Indigenous histories and cultures, histories of European settlement and our interaction with the environment.
6 Jun 17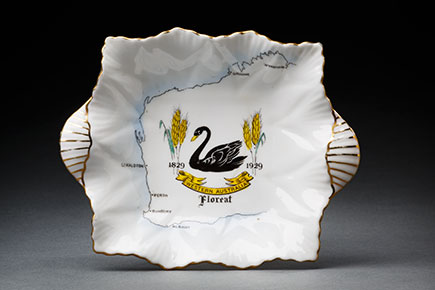 The National Museum is seeking objects that help to tell a story about the adoption of the black swan to represent the state of Western Australia.
By National Museum of Australia
---
15 May 17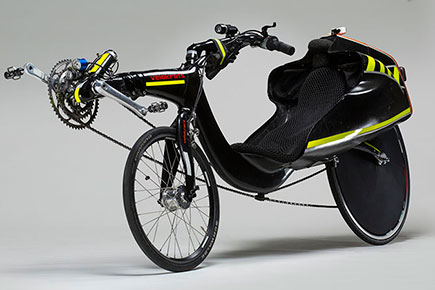 A recumbent bicycle on show in our Freewheeling exhibition highlights the record-breaking potential of these cycling machines.
By National Museum of Australia
---
16 Mar 17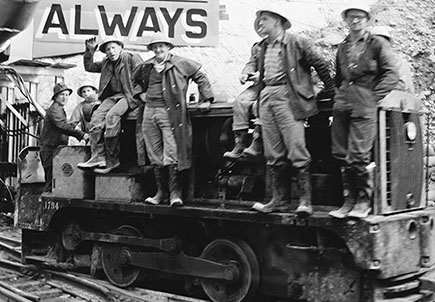 The Snowy Mountains Hydro-Electric Scheme is being honoured as a Defining Moment in Australian history at a plaque presentation in Cooma this Sunday, 19 March 2017.
By National Museum of Australia
---
Tags