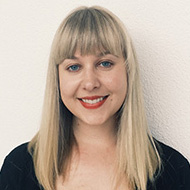 All articles by Lily Withycombe
Dr Lily Withycombe is a curator in the People and the Environment team.
9 Apr 18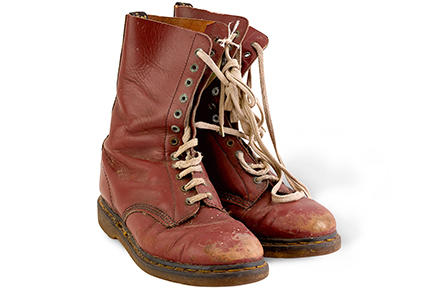 The National Museum has acquired Doc Marten boots worn by Russell Crowe in the 1992 Australian film classic Romper Stomper.
---
2 Mar 18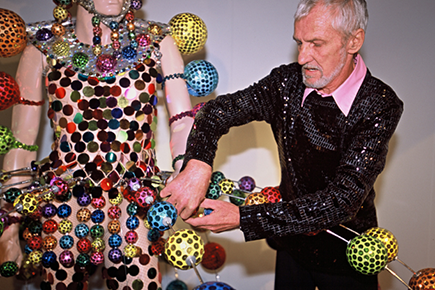 The Museum is honouring the 40th anniversary of Sydney's Gay and Lesbian Mardi Gras with a colourful new exhibition, Towards Equality: From Mardi Gras to Marriage.
---
25 Jan 18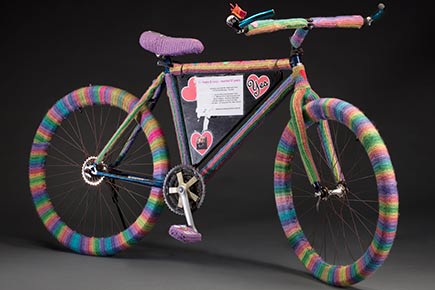 The Museum is delighted to welcome the 'Love Wheels' rainbow-coloured crochet bike as a symbol of the marriage equality debate.
---
Tags