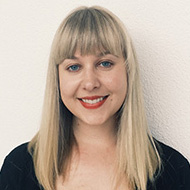 All articles by Lily Withycombe
Dr Lily Withycombe is a curator in the People and the Environment team.
25 Jan 18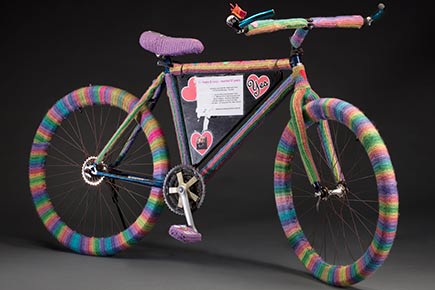 The Museum is delighted to welcome the 'Love Wheels' rainbow-coloured crochet bike as a symbol of the marriage equality debate.
---
9 Jun 17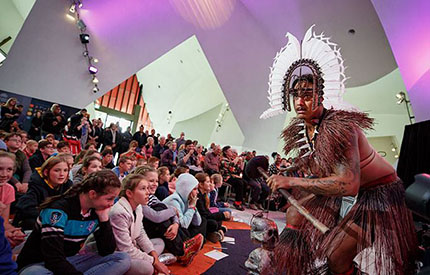 The National Museum is delighted to host the travelling Gab Titui exhibition Evolution: Torres Strait Islander Masks, on show in Canberra until 23 July 2017.
---
Tags