All articles by Kellie Robson
Kellie has coordinated family programs and festivals at the National Museum since 2010. She has been working on the Discovery Centre project since 2017.
1 Jun 18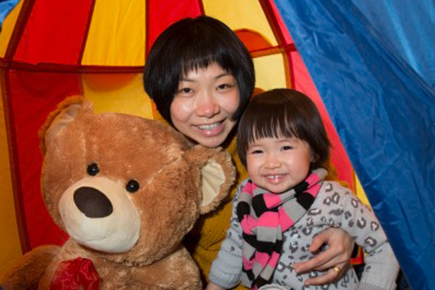 A wondrous new centre to help bring stories and objects to life in extraordinary ways is being developed at the National Museum.
---
Tags