All articles by Jono Lineen
Jono is a curator with the Australian Society and History section of the National Museum.
21 Jun 18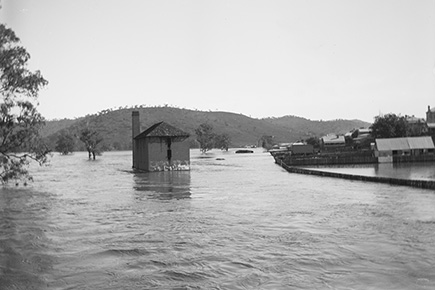 On Thursday 24 June 1852, after weeks of heavy rain, the Murrumbidgee River broke its banks and surged into Gundagai, in what became Australia's deadliest flood.
By Caroline Edwards and Jono Lineen
---
19 Oct 17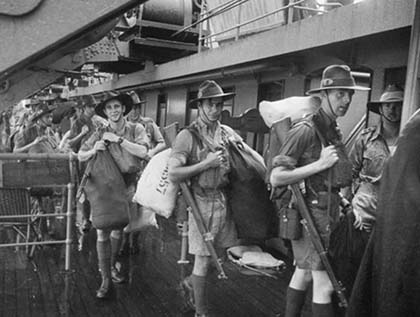 The legacy of the fall of Singapore will be explored at a special 75th anniversary symposium at the National Museum of Australia on 30 October 2017.
---
Tags