All articles by Greer Gehrt
Greer Gehrt is an interior architect and Head of Design and Planning at the National Museum of Australia. Greer was previously Head of Workplace Design at Macquarie Bank, and worked with American firm Hellmuth, Obata and Kassabaum in London and Berlin.
1 Jun 17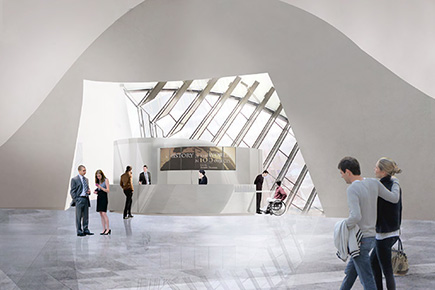 Museum visitors are starting to see changes to our Main Hall this week, with the temporary relocation of our Information Desk.
---
6 Mar 17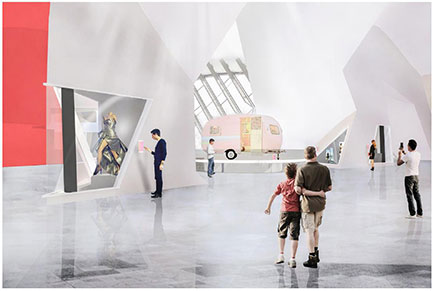 Treasures from the Museum's collection and a specially commissioned Aboriginal artwork are set to feature in our refurbished Main Hall.
---
Tags