All articles by Fiona Wood
Fiona has worked at the Museum for a very long time, which means she really loves it. Her latest passion is enabling the Museum's collection data to be more easily accessed and reused.
7 Jun 18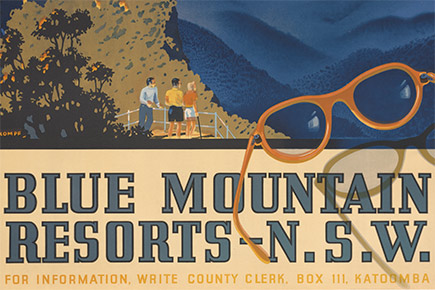 The National Museum of Australia has more than 20,000 images available for download and use, free of charge.
---
Tags