All articles by Dr Mat Trinca
Dr Mat Trinca is Director of the National Museum of Australia. He joined the Museum in 2003 after working at the Western Australian Museum, and has a PhD in history from the University of Sydney.
6 Jan 17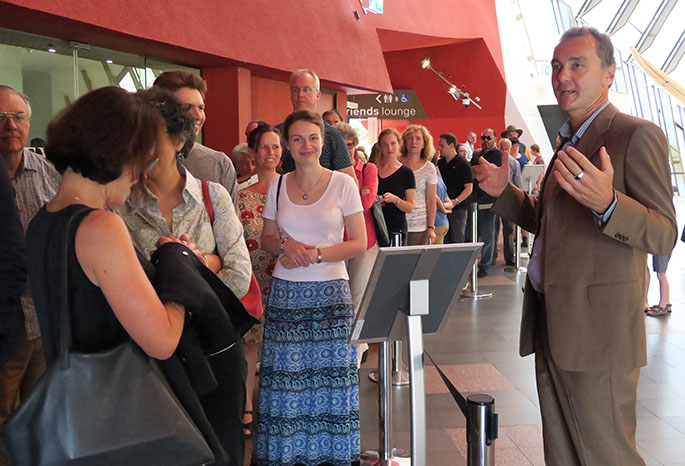 It's official! 'A History of the World in 100 Objects from the British Museum' is a global phenomenon, having passed tithe worldwide million-visitor mark here at the National Museum.
---
Tags