6 Dec 16

Farewelling a Museum friend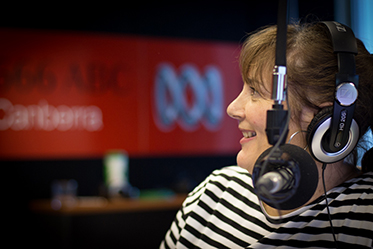 Join 666 Afternoons at the National Museum of Australia on Thursday 8 December to say goodbye to long-time ABC radio presenter, Alex Sloan.
A great friend of the Museum, Alex is retiring after 27 years with the national broadcaster.
Alex is broadcasting live from the Main Hall, near the exhibition A History of the World in 100 Objects from the British Museum, from 1–3pm.
Come along for in-depth interviews with Museum staff and other experts discussing this landmark exhibition.
It's also a great way for Canberrans to farewell Alex face-to-face.

You may also be interested in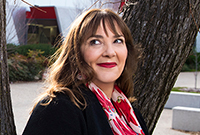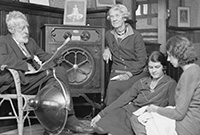 499822
572207
580359
584136
576365
568869
558890
558733
540334
517446
535108
535167
533985
533694
527942
527378
524798
522450
521352
519072
517553
516283
516179
514579
514509
514310
513855
512249
510452
508942
509149
508918
508843
508176
508208
506723
506088
504645
504335
504509
503450
502722
502069
501972
500921
500837
500362
500509
499822
498893
498600
Read next >>
<< Read previous
News index