11 May 17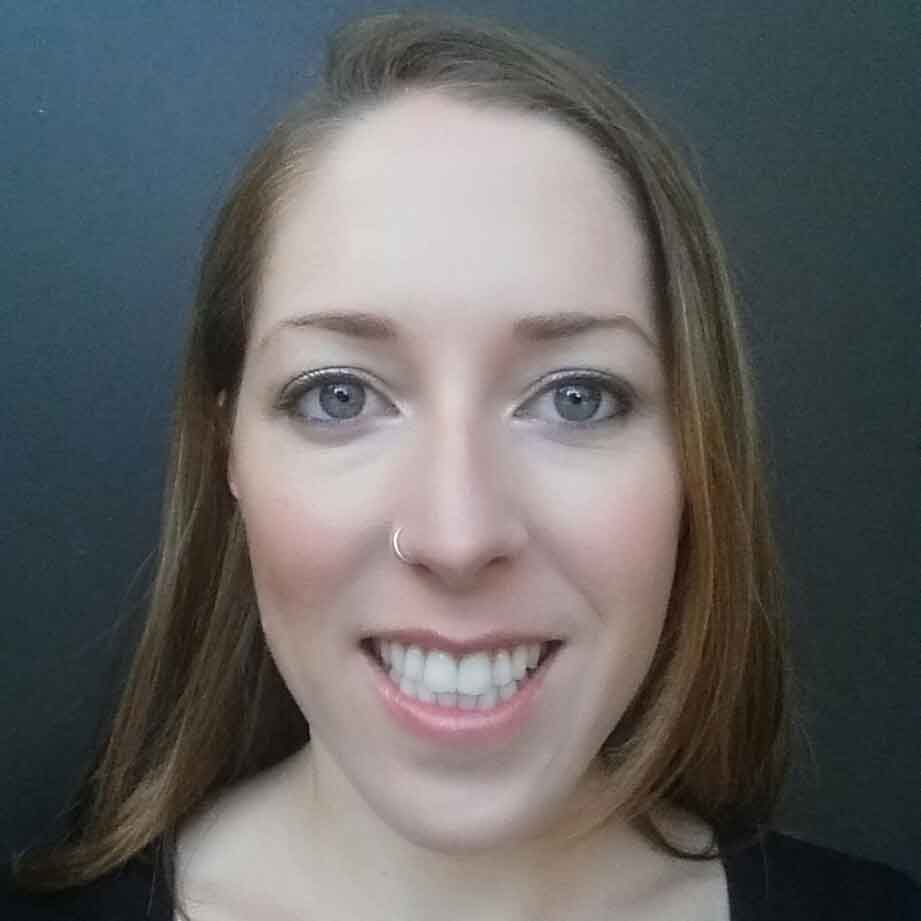 A request by talented violinist Angus Barbary to play a violin made by his great-great grandfather Joseph Miers has helped to preserve the physical and ephemeral parts of this instrument and deepen our understanding of this object from the National Museum's collection.
Angus' performance revealed a rich, warm and bold tonal quality, which although unexpected was pleasant surprise from an instrument that was silent for so long!
Angus Barbary and Joseph Miers
Angus Barbary plays traditional Irish music and contacted the Museum when planning a trip to perform at the National Folk Festival in Canberra in April 2017.
His great-great grandfather, Joseph Miers, was a luthier who made this violin in 1904. Angus believes that Joseph made the instrument for Western classical repertoire. However, on his Museum visit, Angus performed several pieces including a traditional-style air he wrote specifically to play on this violin. This air evoked the loneliness of a violin in storage and its memories of use.
Angus also provided more information about the construction of the instrument including Miers' penchant for using Australian timbers on violins.
Conservation of musical instruments
Conservators at the Museum love to enrich our understanding of the objects in our care. As a musician and a conservator, I am passionate about preserving instruments' materiality and voice wherever possible. However, there are sometimes complex issues surrounding the use of instruments in collections and lots of work occurs behind the scenes before an instrument may be used.
Initially, I assessed the structural stability of the violin, then worked with curators, Angus and expert violin conservator Alex Grant to determine how to bring the instrument into playing condition, without undermining its historical significance or altering its tone.
Alex replaced the strings, re-set the dislodged soundpost and replaced the bent bridge. I then worked with Registration staff to preserve and document the original strings and bridge, which will be replaced on the violin before it is returned to storage.
Through undertaking reversible repairs and returning the original components to the instrument, we have ensured that the violin is preserved as closely as possible to the condition it was in when it came to the Museum in 2009.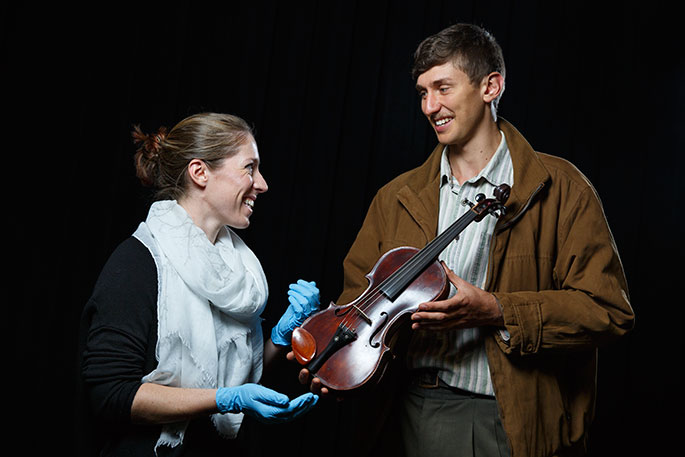 Preserving the violin's sound
Through playing the Miers violin, its meaning as a musical instrument has been reaffirmed and its unique voice rediscovered. Through recording the performance we can now present another dimension to this object from our collection. Through playing the violin, we have been able to preserve its voice for the future. To paraphrase Angus, 'instruments aren't there to be looked at'.
You may also be interested in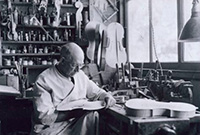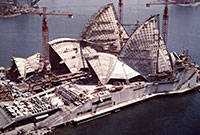 Defining Moments
Key arts-related moments in Australian history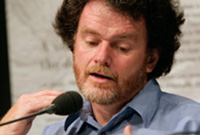 Audio on demand
Expert speakers on caring for collections in museums and at home
506723
572207
580359
584136
576365
568869
558890
558733
540334
517446
535108
535167
533985
533694
527942
527378
524798
522450
521352
519072
517553
516283
516179
514579
514509
514310
513855
512249
510452
508942
509149
508918
508843
508176
508208
506723
506088
504645
504335
504509
503450
502722
502069
501972
500921
500837
500362
500509
499822
498893
498600
Read next >>
<< Read previous
News index