4 Sep 18

New live-sketch animation series for school students
A series of short, animated videos for Australian history students will take us back in time to reconsider key people and events in our colonial history.
Inspired by Defining Moments in Australian History, the videos are written and narrated by David Hunt, author of Girt: The Unauthorised History of Australia. They are brought to life with live-sketch animation by Melbourne's Sketch Group. We're looking forward to launching the free series next week.
Fun and forgotten facts
Hunt's irreverent storytelling uncovers forgotten facts and gives an updated perspective on events like the 'mansplaining' Edward Stirling taking leadership of the Women's Suffrage League. Anecdotes about dummy-spitting politicians and a cameo from the well-known 'democracy sausage' illustrate the fun in the facts behind the introduction of the secret ballot.
The videos also have strong curriculum links to years 5 and 9 history. Stay tuned for a fresh and free look at five moments that have helped to shape Australia!
You might also like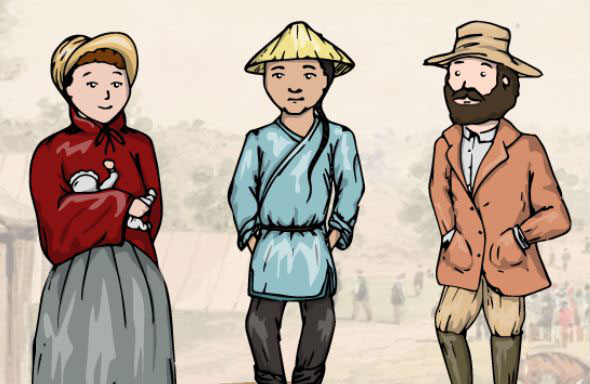 Gold Rush game
Can you strike it rich?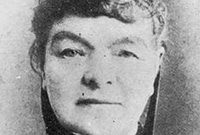 Women's suffrage
Read about this Defining Moment
Secret ballot introduced
Another key moment in our history
572207
572207
580359
584136
576365
568869
558890
558733
540334
517446
535108
535167
533985
533694
527942
527378
524798
522450
521352
519072
517553
516283
516179
514579
514509
514310
513855
512249
510452
508942
509149
508918
508843
508176
508208
506723
506088
504645
504335
504509
503450
502722
502069
501972
500921
500837
500362
500509
499822
498893
498600
<< Read previous
News index