6 Jun 17

The National Museum is seeking objects that help to tell a story about the adoption of the black swan to represent the state of Western Australia. The objects may feature in a new gallery on the environmental history of Australia, where one of the themes is the relationship that animal species have with people.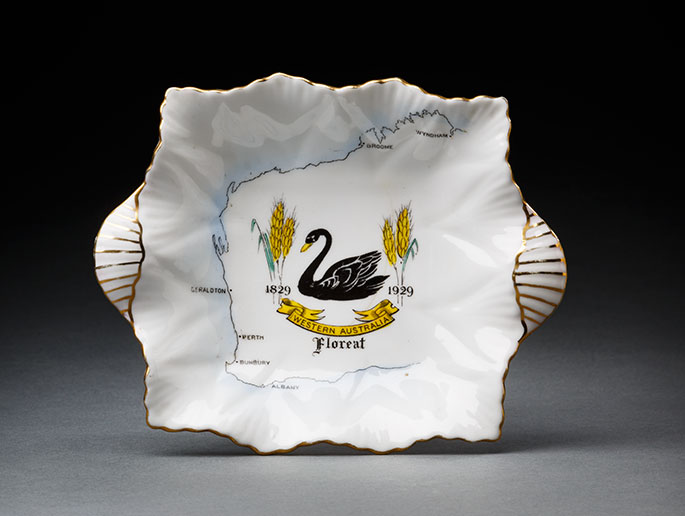 The Museum has a small collection of black swan-related objects, including the centenary commemorative plate (pictured).We would like to add to this collection.
We are interested in compelling objects that help to tell a broader story. This could include souvenirs, sporting uniforms, equipment, signs, flags, historic posters or advertising paraphernalia. Large objects such as billboards are especially welcome.
For more information and enquiries, please contact the Museum's Duty Curator.
You may also be interested in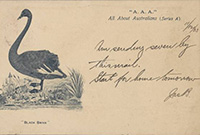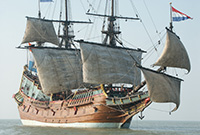 Defining Moments
Explore key events in Australian history or contribute your own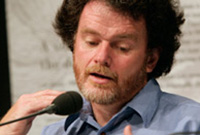 508176
572207
580359
584136
576365
568869
558890
558733
540334
517446
535108
535167
533985
533694
527942
527378
524798
522450
521352
519072
517553
516283
516179
514579
514509
514310
513855
512249
510452
508942
509149
508918
508843
508176
508208
506723
506088
504645
504335
504509
503450
502722
502069
501972
500921
500837
500362
500509
499822
498893
498600
Read next >>
<< Read previous
News index