13 Jan 17

Family fun and extended hours
Join us at the National Museum of Australia this Australia Day for fun from breakfast to bedtime.
Our World of History and Culture family festival is packed with an exciting family program including a medieval jumping castle, falconry demonstrations and belly dancing workshops. From 5pm we shift gears with bands playing in our lakeside Amphitheatre – free for one and all.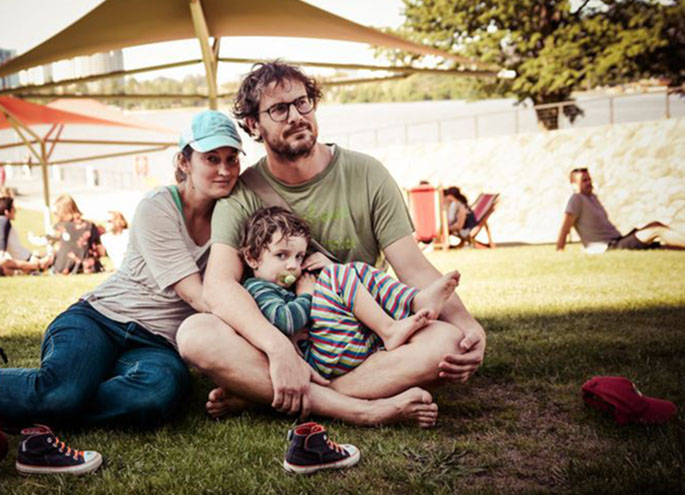 Exclusive cocktail party
For the best place to watch the Australia Day fireworks, there are limited tickets to our exclusive cocktail party which includes gourmet canapes and a dessert buffet. There will be DJs spinning until 11pm and Canberra's favourite summer exhibition, A History of the World in 100 Objects, will be open until midnight. See you there!
500921
572207
580359
584136
576365
568869
558890
558733
540334
517446
535108
535167
533985
533694
527942
527378
524798
522450
521352
519072
517553
516283
516179
514579
514509
514310
513855
512249
510452
508942
509149
508918
508843
508176
508208
506723
506088
504645
504335
504509
503450
502722
502069
501972
500921
500837
500362
500509
499822
498893
498600
Read next >>
<< Read previous
News index