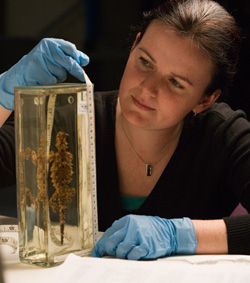 The Museum is an equal employment opportunity workplace and values workplace diversity. The Museum encourages applicants from different backgrounds, experiences and perspectives to apply.
To be eligible to apply for any vacancies, applicants must be an Australian Citizen.
Positions vacant
Sales Assistant
APS 2 (rostered), Non-ongoing, 3 positions
Development and Visitor Services Division
Closes: 11.30pm Sunday 7 August 2016
Contact
If you have any questions or require assistance with the application process please contact the recruitment team at recruitment@nma.gov.au or 02 6208 5037.